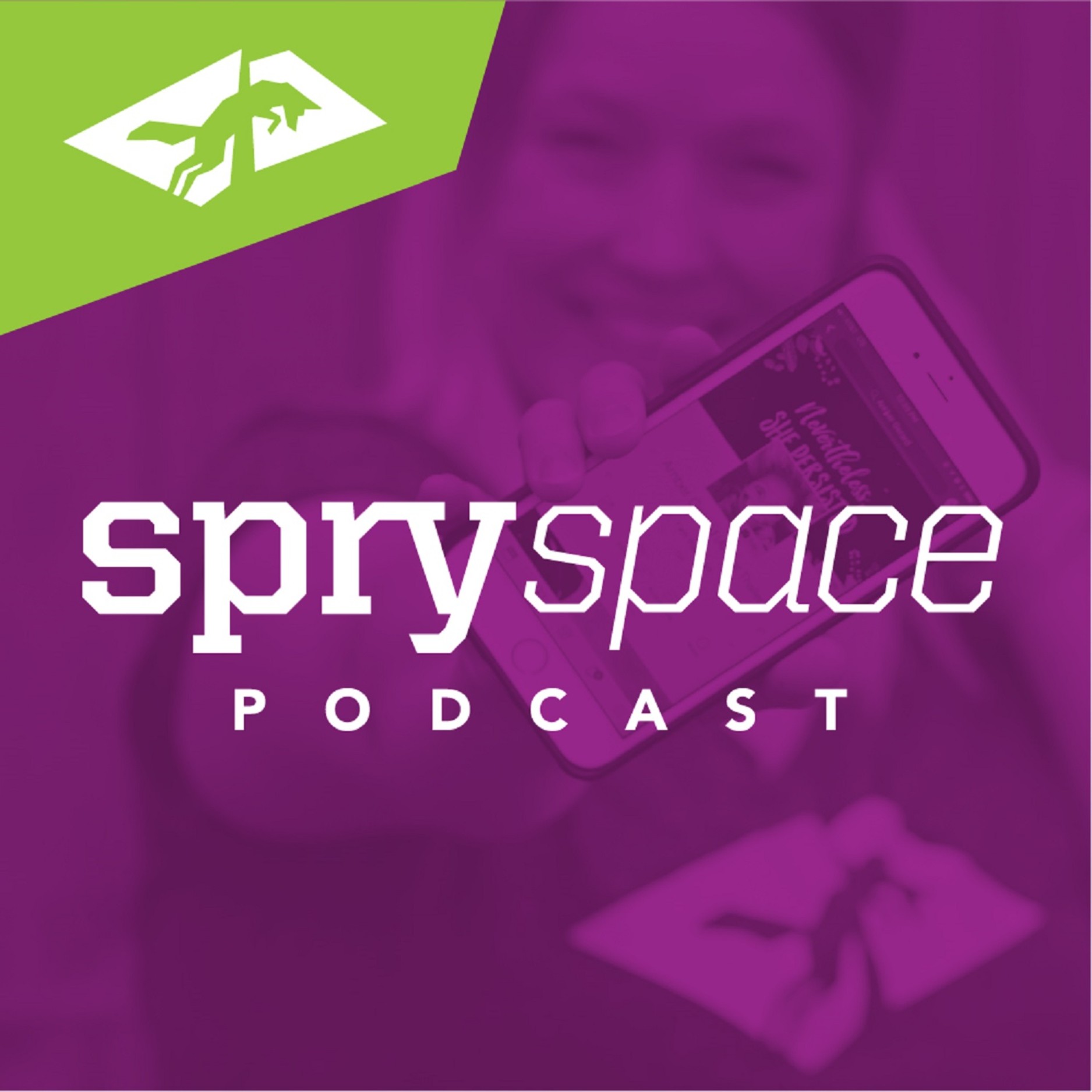 Our theme this year at the SprySpace Podcast is Social Media for Good.
Our theme for this month is Earth Month and we're highlighting people who are using social media to better our earth environment.
Who better to demonstrate how to stay grounded in this digital age than our very own Sprytes Lacey, Amber, Lindy, and Seth, who are social media managers and communications professionals.