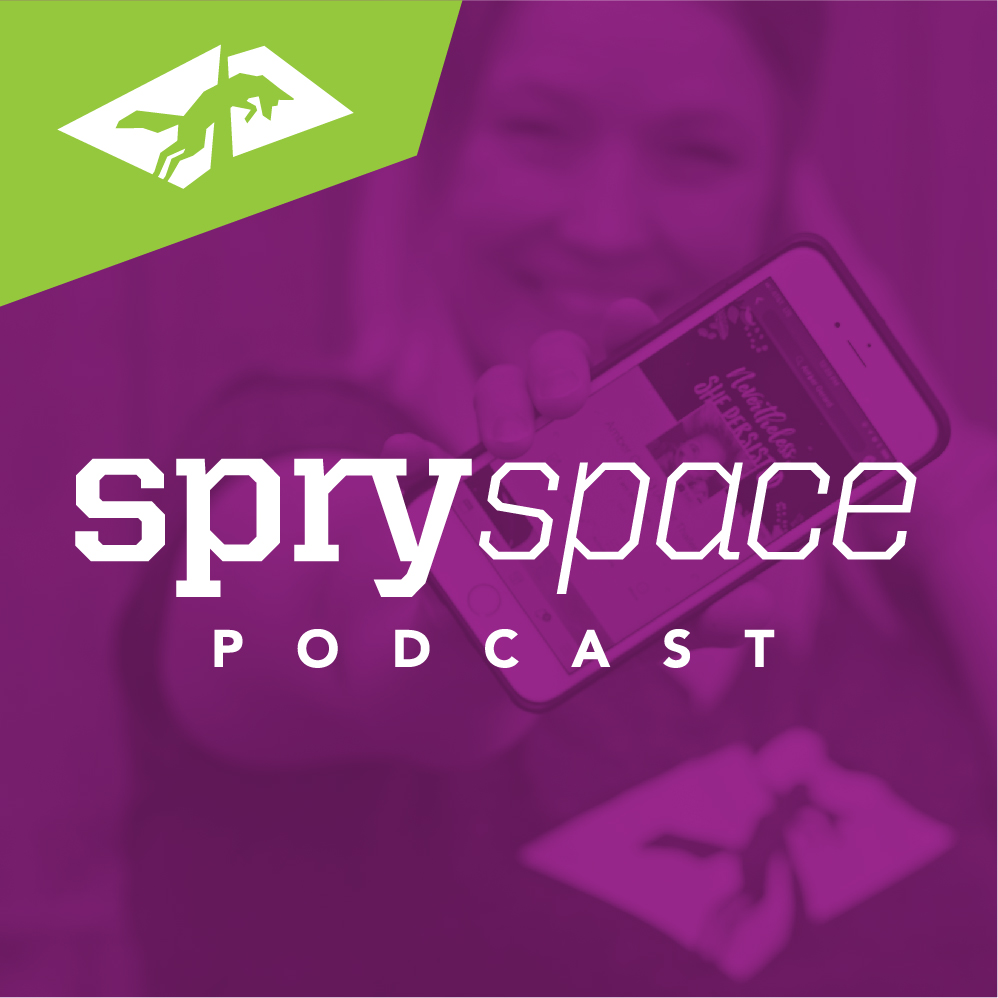 Our theme at the SprySpace Podcast this year is, Social Media For Good.
This week, we're happy to interview the community manager for the creative group Orange Nebula. With a background in tech and education, Theresa has successfully managed multiple accounts for the past many years using online community building methods that we just love here at Spry.
Spry CEO Lacey Faught investigates.