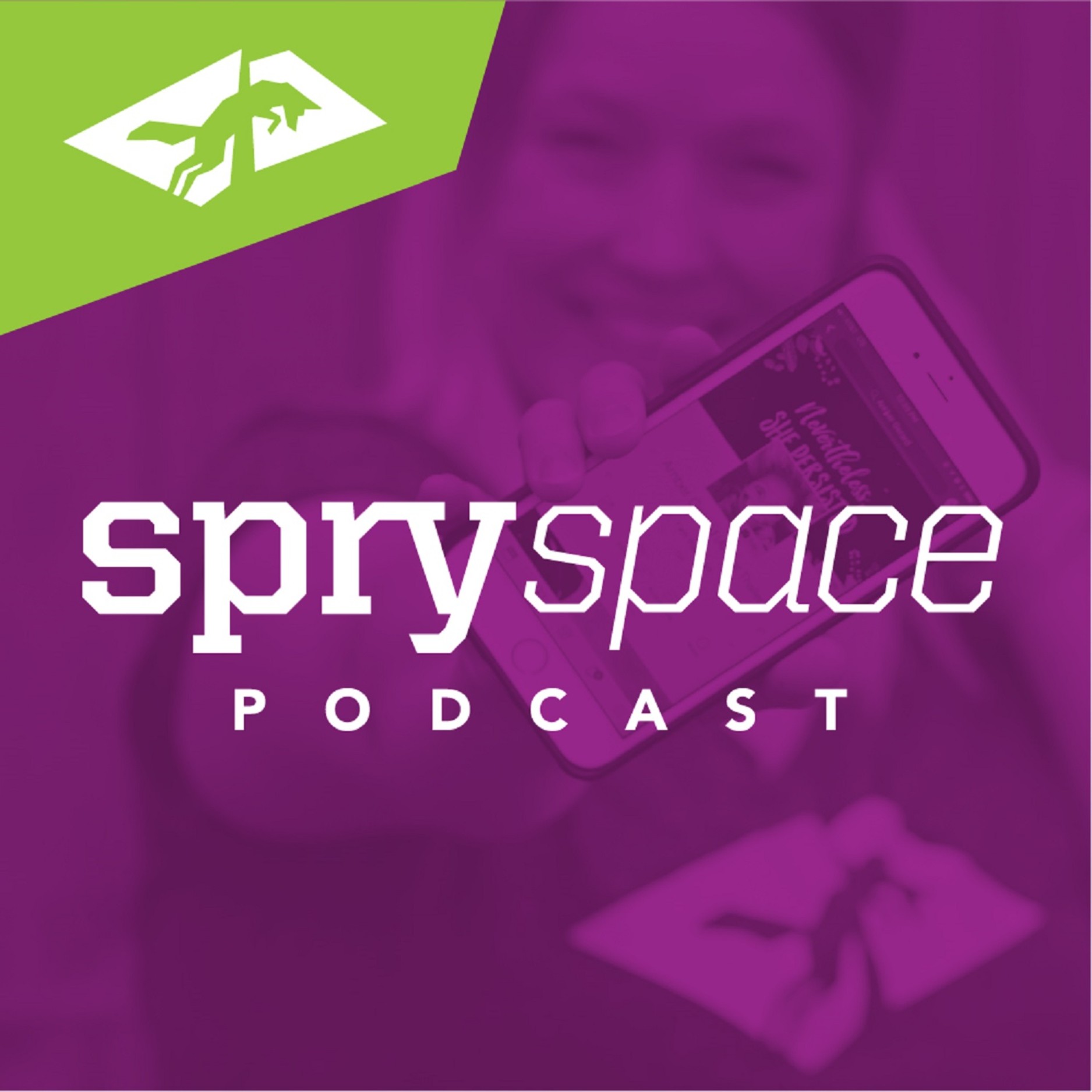 Our theme this year at the SprySpace Podcast is Social Media For Good.
Our theme for April is Those Using Social Media for our Environment.
This week, we were lucky enough to interview the wonderful Joe McNeil who is an enrolled member of the Standing Rock Sioux Tribe (Lakota/Dakota/Nakota) and the Sage Power Authority, which manages the Anpetu Wi Wind Farm.