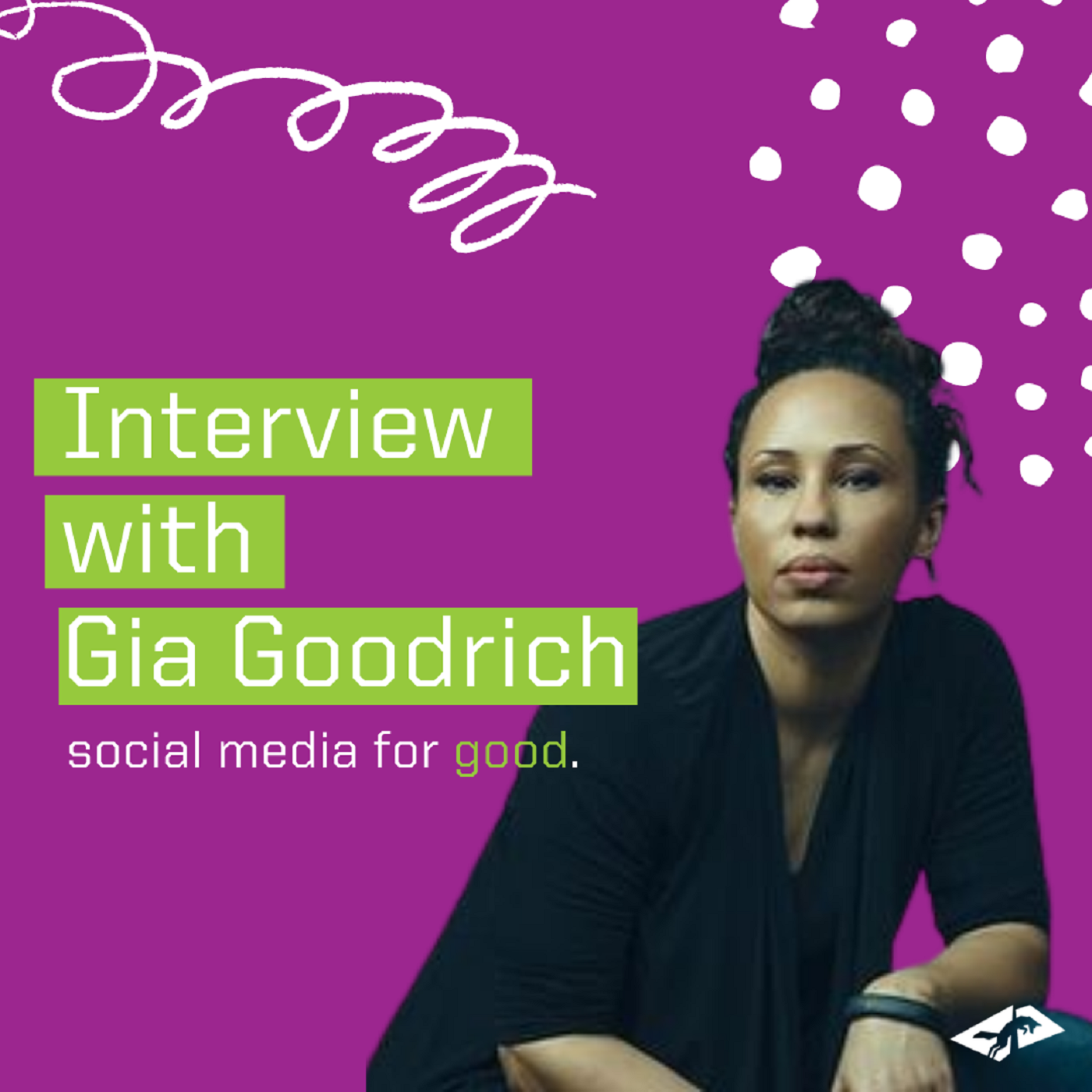 Our theme this year at the SprySpace Podcast is: Social Media For Good.
Our theme for March 2021 is Women Using Social Media to Organize For Good.
This week, Lacey interviews YouTuber/Podcaster/Photographer/Extraordinary Human Gia Goodrich to talk about organizing for good, seeing your me-ness and us-ness, and how to lean in and let go at the right times.